Southampton Film Week is presented each year by City Eye – an independent charity based in Southampton that inspires and supports individuals and communities to experienced and be changed by film.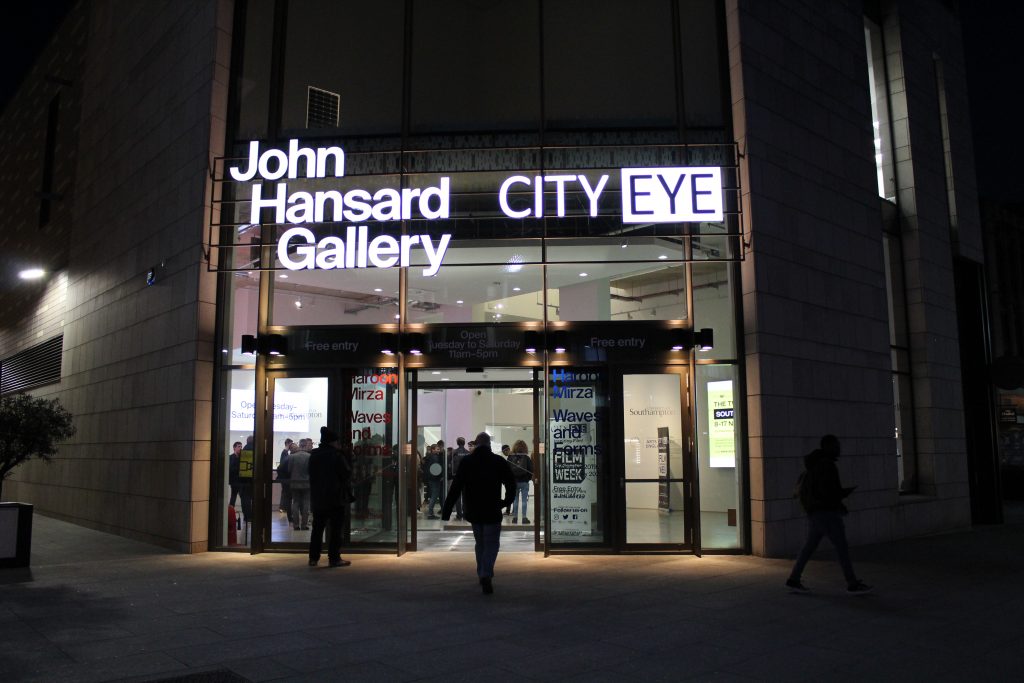 City Eye works all year round delivering film experiences in the community and has been doing so for over 35 years. As a charity, City Eye is governed by a board of volunteer Trustees who oversee the work of the organisation and provide guidance and support to the core team.
City Eye is currently looking for new Trustees to join the existing board and will be holding an information event during SFW: 2021 on Thursday 11 November from 5.30pm at City Eye's Hub. Please come along if you would like to meet the current Trustees, find out more about City Eye and about what being a City Eye Trustee is all about!
For more details and to register for the event please visit www.city-eye.co.uk/trustee-recruitment