Filmmakers! With Southampton Film Week 2023 only a few months away, now is the time to submit your films to SFW: Shorts 2023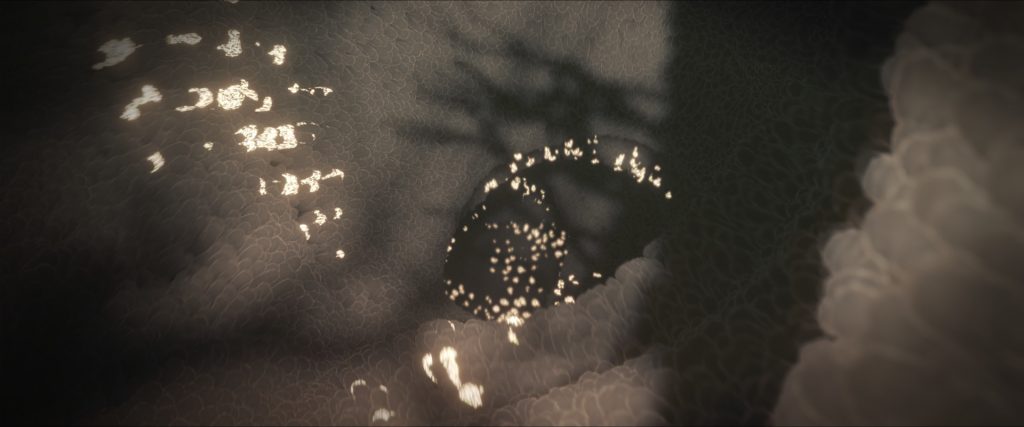 SFW: Shorts is now open for submissions and for the first time, is open to films up to 15 minutes in duration.  Not only this, but filmmakers will be able to submit to the new Music Video category. ​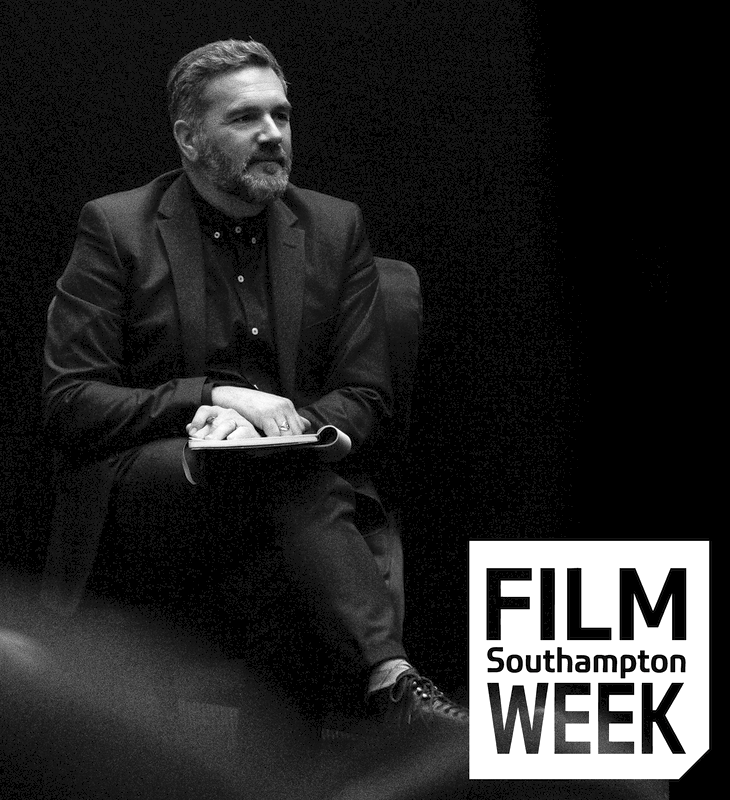 SFW: Shorts 2023 was launched at June's edition of
The City Eye Network
by
Darren Kerr,
Associate Professor, Head of the Southampton Film & Television School and Chair of  City Eye's Board of Trustees.
The sixteenth annual 
Southampton Film Week
will take place 10-19 November and will offer a wide variety of training, workshops and seminars as well as a programme of short and feature films. It's shorts competition, SFW: Shorts, is designed to showcase the very best of local and international filmmakers.
Filmmakers can submit their short films to any of the following categories: Best Fiction, Best Documentary, Best Artist Film and Best Music Video. All shortlisted films will be eligible for the Michael Fuller Award for Best Film selected by our panel of judges, and the Audience Award voted for at the screening and awards ceremony during the festival. Filmmakers from Hampshire, Dorset, Wiltshire, Berkshire, Surrey, West Sussex and Isle of Wight will also be in contention for the Regional Filmmaker Award. Animation can be submitted to any of the three categories and the best animated film across all categories will be awarded the Solent University Award for Best Animated Film.
Final submission deadline is 6th October 2023.