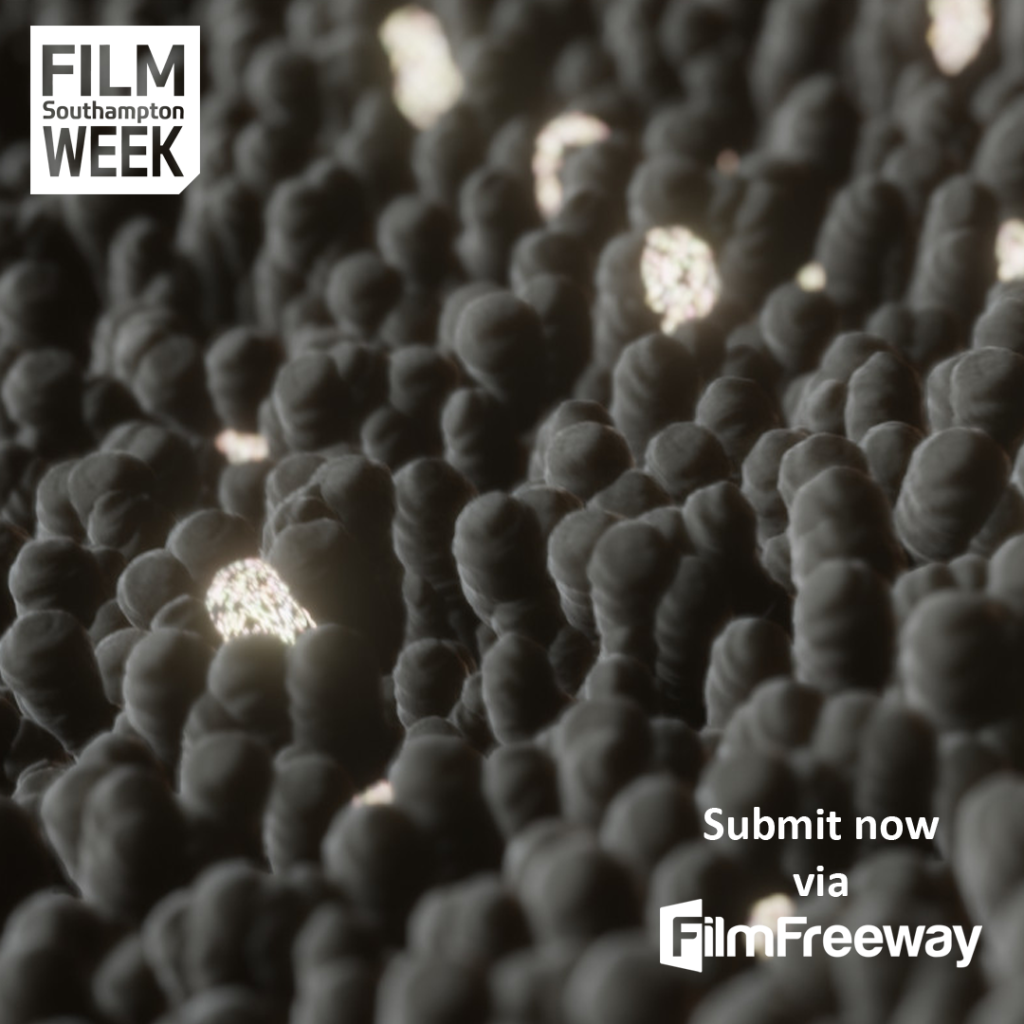 Submit your Artist Film– up to 15 minutes – now to SFW: Shorts 2023.
Final Deadline 6th October 2023.
SFW: Shorts welcomes experimental and artist films up to 15 minutes, submissions can be narrative or non-narrative. Any style accepted including animation and live action. SFW: Shorts also accepts short fictions, documentaries and new for this year, music videos.
All shortlisted films will be eligible for the Michael Fuller Award for Best Film selected by our panel of judges and the Audience Award voted for at the screening and awards ceremony during the festival. Filmmakers from Hampshire, Dorset, Wiltshire, Berkshire, Surrey, West Sussex and Isle of Wight will also be in contention for the Solent University sponsored Regional Filmmaker Award.
For more information visit SFW: Shorts and submit your film via FilmFreeway
Images featured below are from previous SFW: Shorts Artist Film selections including Estuary, A Conversation with Ocean and Unseeing