Southampton Film Week is fast approaching and we are so excited to say that tickets to SFW: Shorts, the festival's flagship event, are on sale…NOW.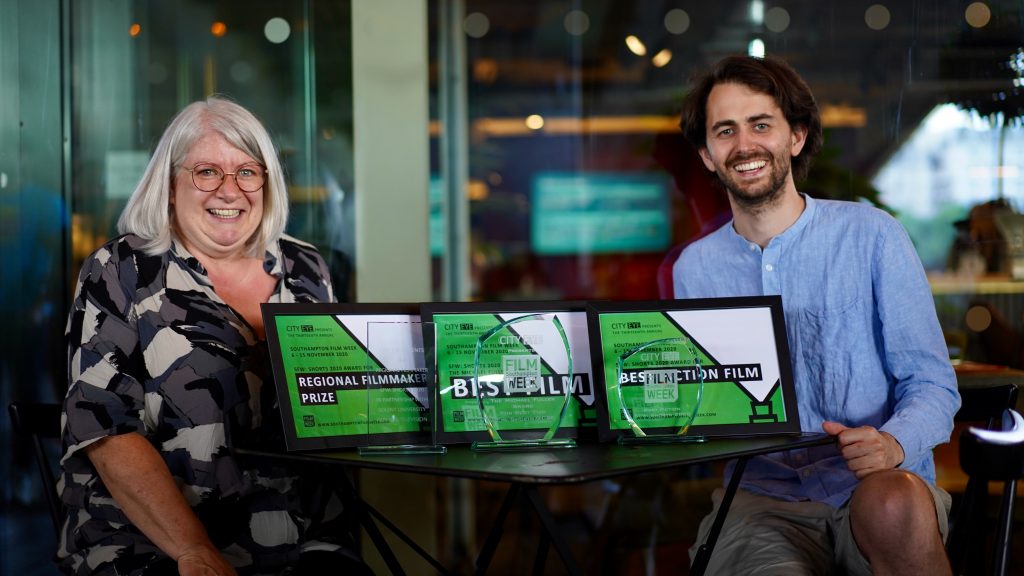 This year the SFW: Shorts screenings and award ceremony will launch Southampton Film Week on Friday 5 November at MAST. This is always an extremely popular and special event so it feels perfect that it will kick things off for us this year – the first festival back in person after moving online during the pandemic.
With all shortlisted films from the Shorts competition screened during the evening, the event promises an eclectic viewing mix that will surprise and satisfy. After the screenings there will be the audience vote and the much-anticipated award ceremony.
Book your tickets here for an unforgettable evening of the very best of short films from SFW: 2021.