Booking is now open for tickets to see Charlotte Regan's directorial debut 'Scrapper' with pre-recorded Q&A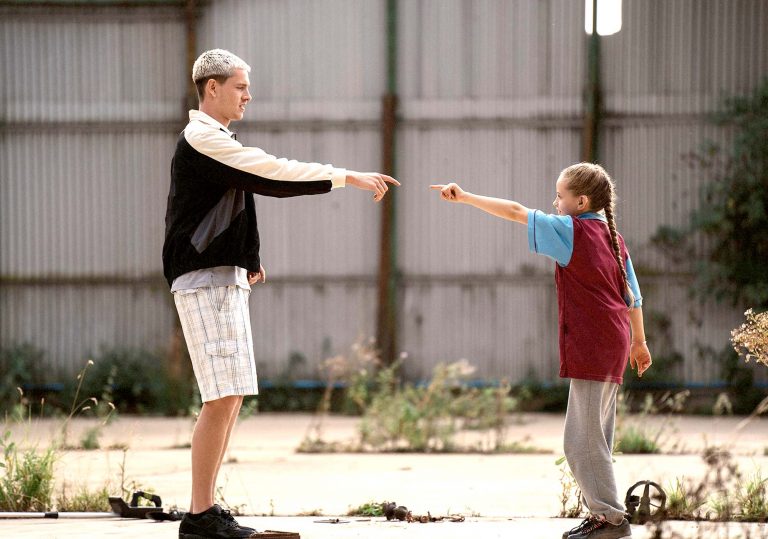 Scrapper is the incredible debut feature from Charlotte Regan with outstanding performances from new comer Lola Campbell.
It's said that it takes a village to raise a child but 12 year-old Georgie has other ideas. Living alone since her beloved mum died, Georgie is the definition of independent as she keeps the house shipshape, sources and income and finds ways to dodge unwanted attention from social services. When Jason, Georgie's absent father turns up out of the blue, she's forced to confront reality and consider a collaborative future.
Witty, original and unmissable Scrapper is a bold, new wave of British cinema and delivers a tale of girlhood, family and fresh starts.
Saturday 11 November
7pm @ Solent Cinema, East Park Terrace