Calling all filmmakers!
City Eye is delighted to welcome BFI NETWORK Talent Executive, Alice Cabañas back to Southampton Film Week.
Join us at City Eye (Studio 144) to learn about the support and funding on offer from BFI NETWORK, supporting short films, feature development and development for writers and to meet other local filmmakers. This is an amazing opportunity to network with film creatives from across the industry, spark collaborations with fellow filmmakers and learn more about the local film community as well as everything that the BFI NETWORK can support you with.  We are grateful to BFI NETWORK for enabling this FREE event.
Due to limited capacity, please only book your free ticket if you intend on making this event. If you book a ticket and find you can't make it, just let us know in advance. Not turning up or cancelling last minute reduces the opportunities for other filmmakers to be apart of our event and impacts the ability to provide these free events.
You can register for your free ticket via Eventbrite.  We have timed this event to conclude at 7pm allowing you time to stroll across the park for the feature screening with Q&A of Here for Life at Solent University, starting at 7:30pm. Please book your ticket separately for this event.
If you would like to find out about opportunities, funding, events and more for creative talent in the South West, please sign up for the BFI NETWORK South West newsletter and make sure to follow it on Twitter and join our Facebook page.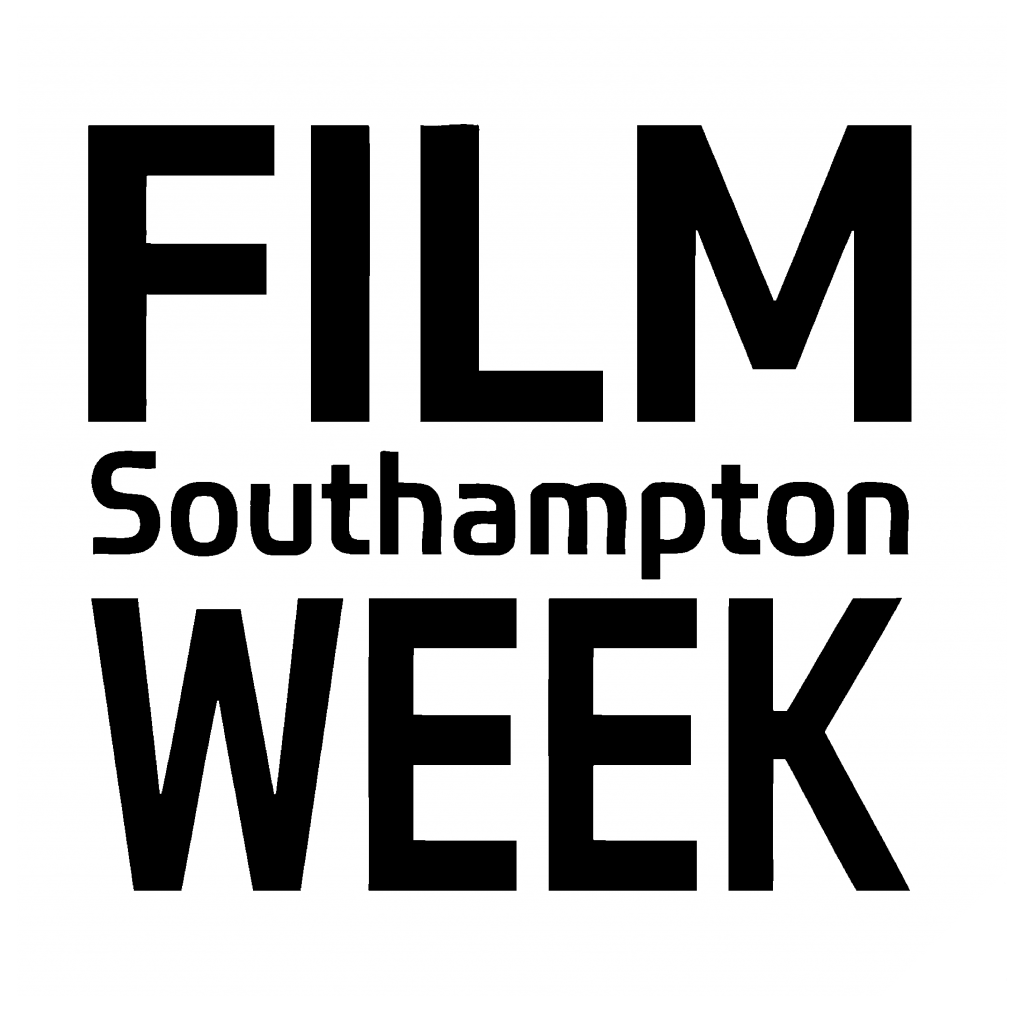 is run by film charity  

   Charity Number 1089882
We are delighted, with support of our partners, to present a number of events for free but if you are able to make a donation when purchasing your ticket or attending an event we will be incredibly grateful - and able to sustain City Eye and Southampton Film Week for years to come!  Thank you.