FREE WORKSHOP
Creative Coding Taster Session with Larkhall
Saturday 12 November 10.30am – 12.30pm
City Eye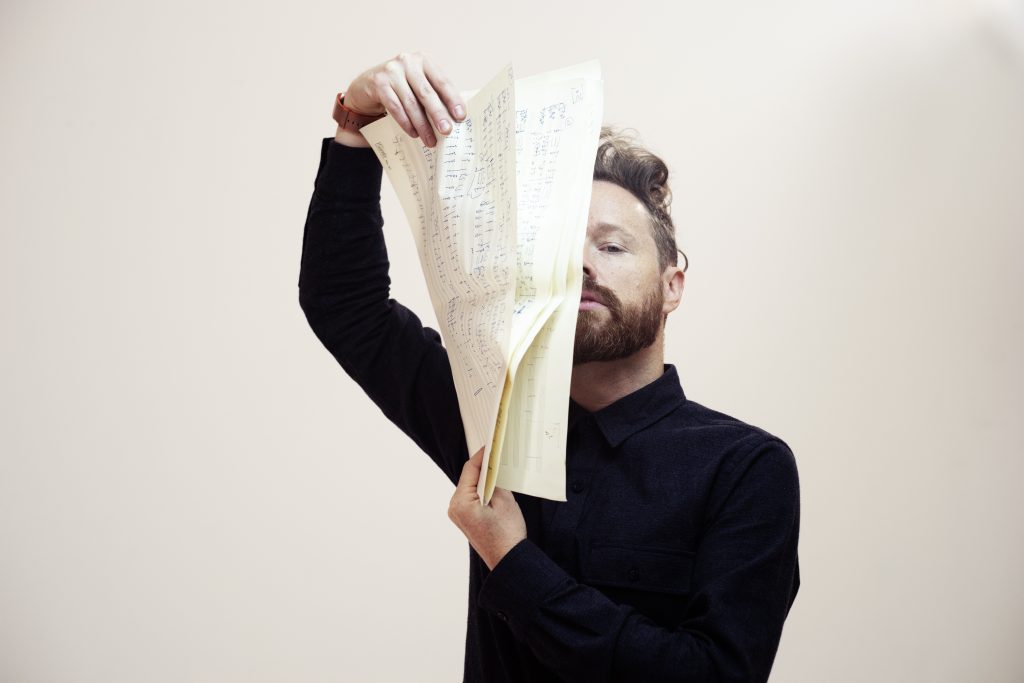 Join Larkhall for a hands-on, dive-right-in approach to creative coding. From the very beginning you will get involved in making simple, visual, interactive scenes.
Using the same software Larkhall has developed and uses for his own live visuals, you'll make things spin, glow, warp, and sparkle as you learn about rendering, lighting, textures and more.
The workshop is suitable for anyone with basic computer skills - even just typing and using a mouse/trackpad.  The age guide is 14+ but anyone under 16 MUST be accompanied by an adult.
Laptops can be provided but if you would like to bring your own we strongly recommend that you pre-load the software.  It is called TouchDesigner and is a free download for Mac or Windows from https://derivative.ca/
Don't forget to RUN the software after you have installed it!
FREE. Participants must book a ticket.
See Larkhall live at Turner Sims on Friday 11 November 8pm. 
FIND OUT MORE HERE
Presented by Turner Sims in association with City Eye as part of Southampton Film Week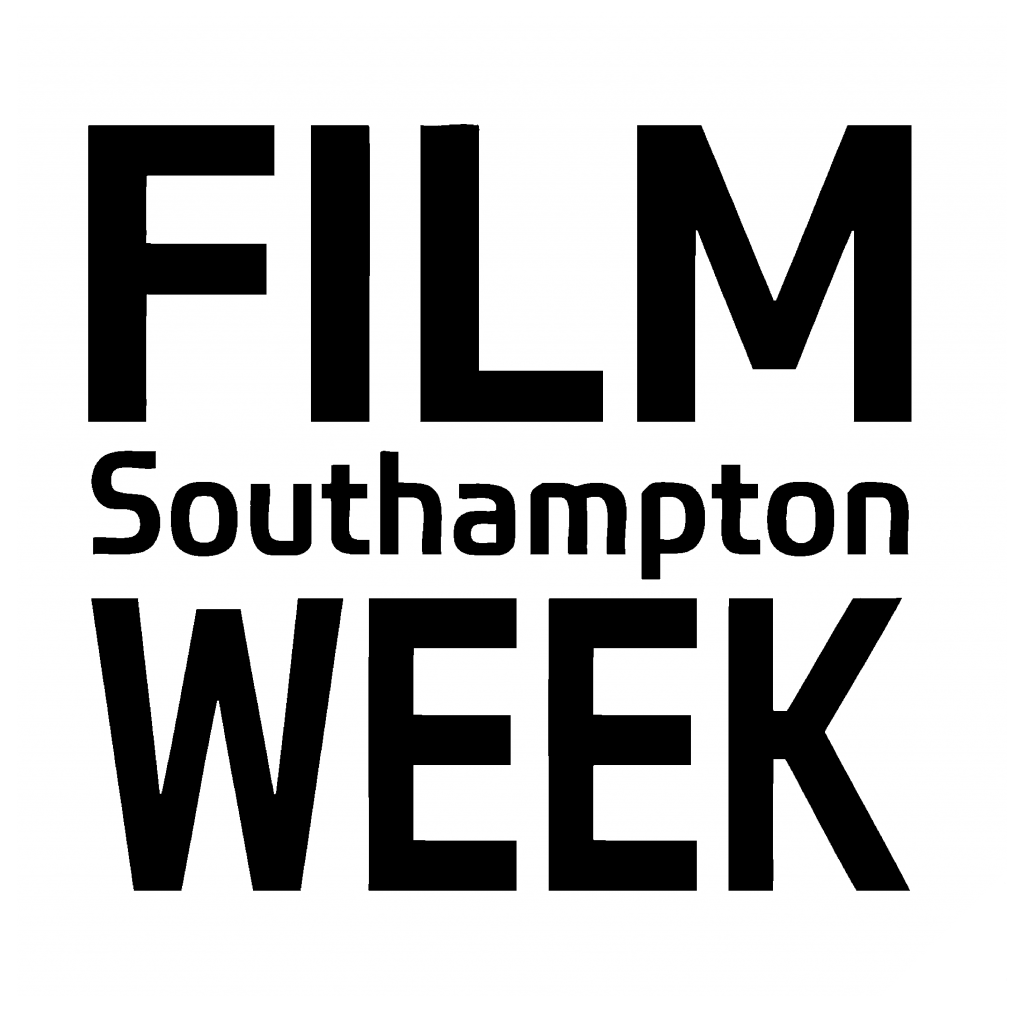 is run by film charity   

   Charity Number 1089882
We are delighted, with support of our partners, to present a number of events for free but if you are able to make a donation when purchasing your ticket or attending an event we will be incredibly grateful - and able to sustain City Eye and Southampton Film Week for years to come!  Thank you.