We launch the 15th Annual Southampton Film Week with this free to attend concert and digital image performance, celebrating our long-standing partnership with Turner Sims.
Exploration of the relationship between live music and moving image has been a theme of Southampton Film Week since its first edition in 2008. We are thrilled to achieve this in 2022 with this innovative performance by composer, pianist and creative coder Larkhall.
Algorithms are art. Coding is creative. Let Larkhall show you.
Mad scientist and concert pianist Larkhall has invented a computer system named Otto. Otto responds in real time to Larkhall's performance, creating stunning live visuals.
Algorithms play a role in our daily lives. They shape everything from weather forecasts, to driving directions, to social media feeds. But can they be… art?
A composer, pianist and creative coder, Larkhall's debut album The Sea Was Never Blue reached #2 on the iTunes Classical chart. Tonight, he performs new classical piano music as live visuals are created and projected on the big screen behind him in response. These 'vividly beautiful', 'enchanting' compositions (Chicago Sun-Times) shed new light on how science, technology, engineering and mathematics can be used creatively.
See technology, visual art and music collide in this moving, cinematic performance of the future.
Join us for the after-party! The bar will be open and the music will be playing.
A new exciting voice on the contemporary scene. Times Radio
Absolutely lovely. Scala Radio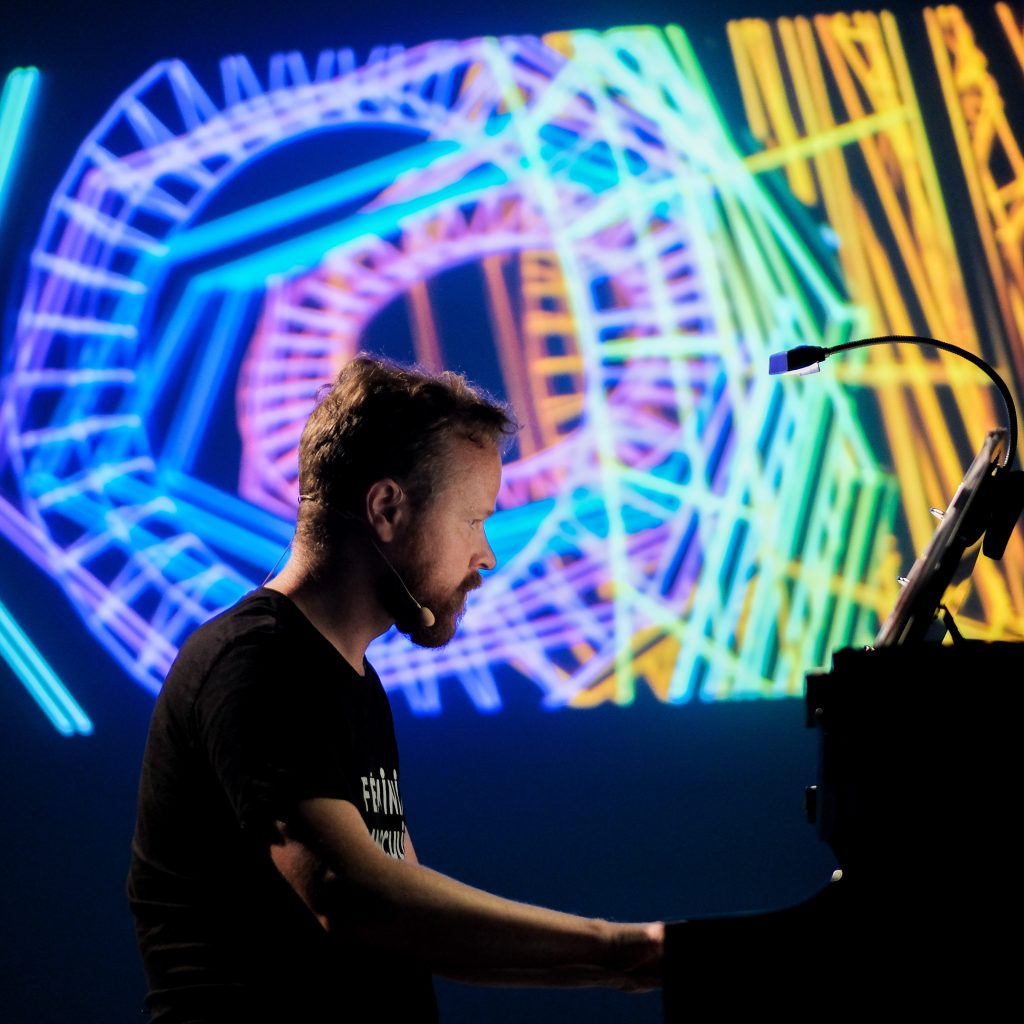 Presented by Turner Sims in association with City Eye as part of Southampton Film Week.
Entrance is FREE. All audience members must book a ticket.
FREE WORKSHOP: Saturday 12 November 10.30am – 12.30pm
Creative Coding with Larkhall
FIND OUT MORE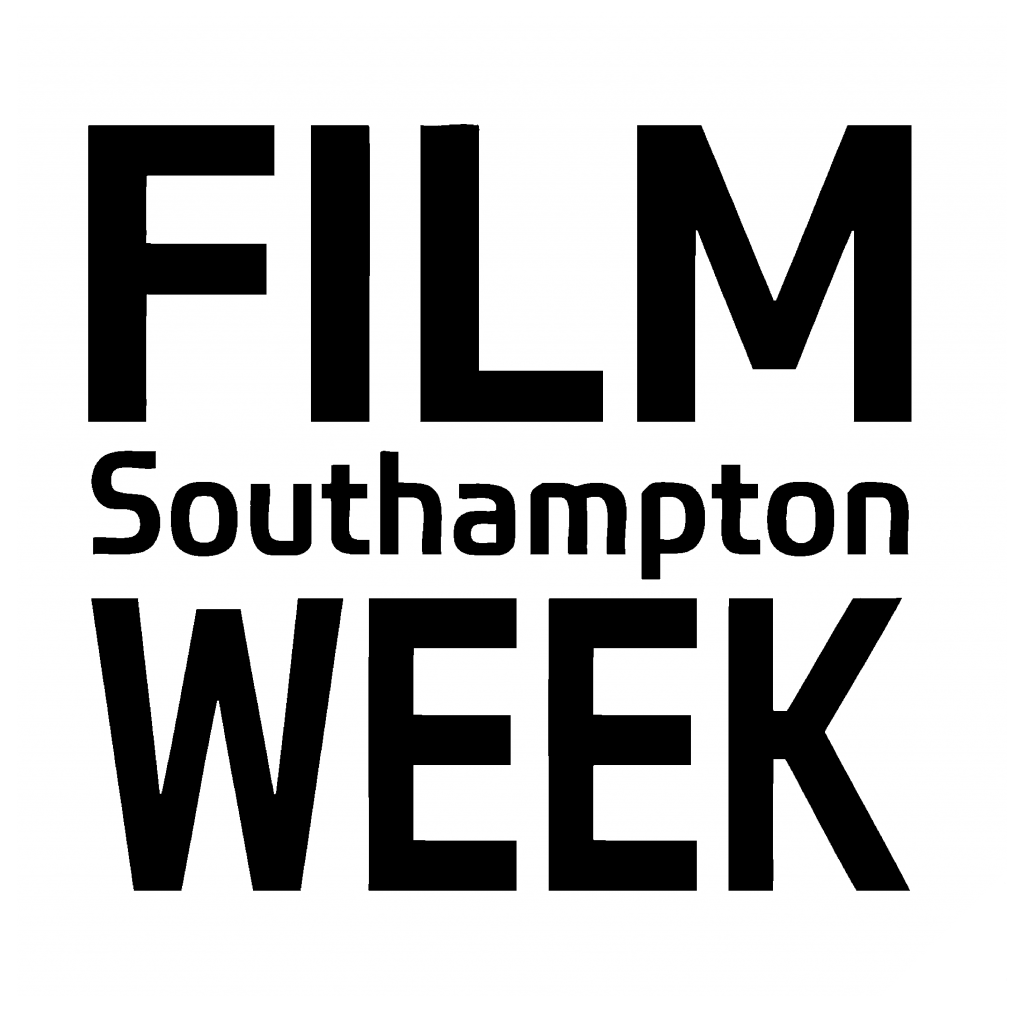 is run by film charity   

   Charity Number 1089882
We are delighted, with support of our partners, to present a number of events for free but if you are able to make a donation when purchasing your ticket or attending an event we will be incredibly grateful - and able to sustain City Eye and Southampton Film Week for years to come!  Thank you.