The Experimental Short Films of Christopher Nolan with Dr. Stuart Joy
Thursday 17 November at 1:30pm
Produced during his formative years as a student, Christopher 
Nolan
's short films have attracted little attention when set against the backdrop of his feature filmmaking. This is partly because Tarantella (1989) and Larceny (1996) have not been made widely available. However, in April 2021, a copy of 
Tarantella
 was briefly uploaded to YouTube before being removed in response to a copyright claim made by 
Nolan
's production company. It is unclear why the director is unwilling to allow audiences to see what he has referred to in the past as "just a surreal short, a string of images," but his hesitancy to do so speaks to a wider disregard for the short film form among both critics and scholars. This talk attempts to address the assumptions surrounding the artistic and cultural value afforded to short films by offering an in-depth discussion of the elusive
Tarantella
and another Nolan short,
Doodlebug.
For fans of Christopher Nolan, Southampton Film Week will also be screening his sci-fi epic 'Interstellar' later in the evening of Thursday 17 November. Click here to book!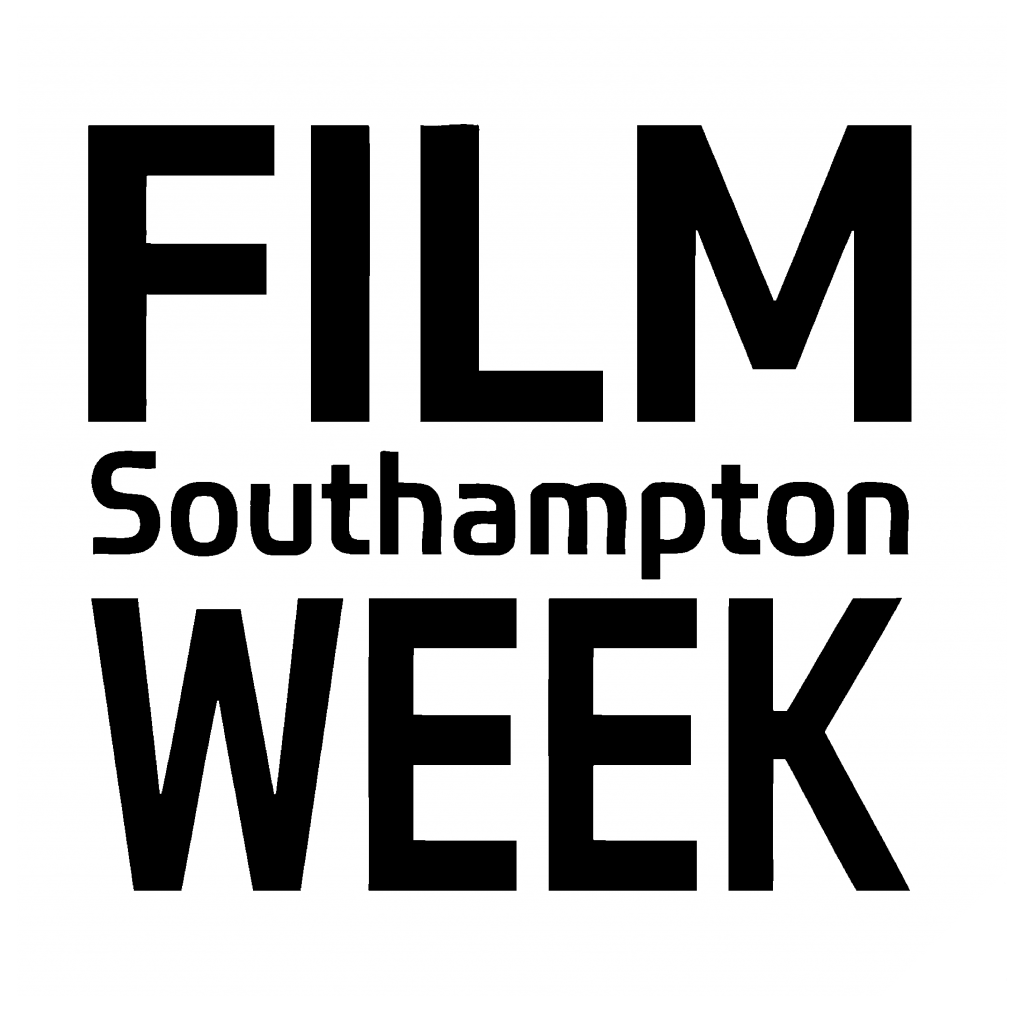 is run by film charity   

   Charity Number 1089882
We are delighted, with support of our partners, to present a number of events for free but if you are able to make a donation when purchasing your ticket or attending an event we will be incredibly grateful - and able to sustain City Eye and Southampton Film Week for years to come!  Thank you.