City Eye presents Short Story Cinema.

This annual event celebrates the short film format and what can visually & creatively be achieved in just a few minutes of storytelling. Short Story Cinema will premiere live on City Eye's YouTube channel on Friday 20th November at 7.15pm, join us for a free evening of wonderful films.
The Short Story Cinema programme for 2020 includes several short fictions, documentaries and artist films created by filmmakers from the region as well as SFW: Shorts 2020 winning films 'Roiet' which picked up the award for Best Documentary and 'Rose Pandemic' which received the awards for Best Fiction Film, the Regional Filmmaker Prize and the Michael Fuller Award for Best Film. 'Parrot' was also part of the Official Selection for SFW: Shorts this year.
The Films: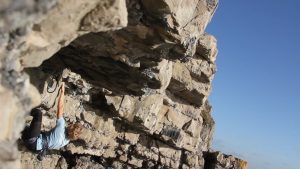 A Grand Day Out by Steve Bega
A day out with skateboarding icon & rock climbing sensation Sue Hazel
Steve Bega is a Southampton based skateboarder, zine maker & camera holder.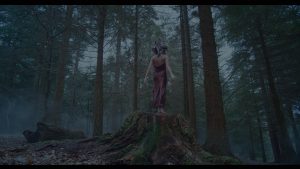 The Offering  of Hexer by Misha James
Nordic mythology fantasy short film following three witches who are responsible for your fate.
The Offering of Hexer was produced for Misha's final major project at Solent University. The Director wanted the story to explore the Nordic mythological fantasy adventure featuring mythical creatures and humans. It is set in the fictional Nine worlds of Yggdrasil, Niflheim, the dark mist world.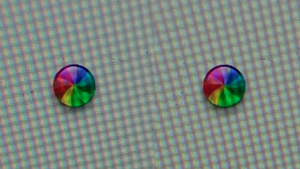 Data-day-Flow by Nicola Anderson
Data-today-Flow is a film short about Time, the blurring of life at home during Lockdown. Being present 'online' or off communication becomes a challenge, a battle of wits, a trauma a quiet contemplation, the boundaries of a new way to be change.
Exploring the passage of time, the film without warning propels us through a cacophony of emotions and sounds, with stops and starts, pauses and jolts, white noise and  birdsong, until surprisingly  then, without warning, the blending of  reality, from screen time, to that of life spend in a domestic setting, during the long warm days of summer, becomes one.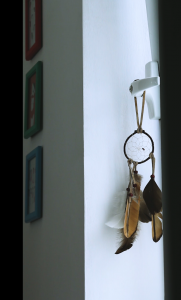 Parrot by Alexander Wilks
An isolated young woman phones an ex-partner seeking advice and closure.
"Parrot" was a film conceived and created during the Coronavirus lockdown period in the UK. Made in three weeks in April, the film was made over a call on Facebook and set to domestic shots taken from the apartment the director was staying in. The film was inspired by the melancholy that isolation generates and aims to explore the need for reassurance that people find themselves confronted with when separated from the ones they love.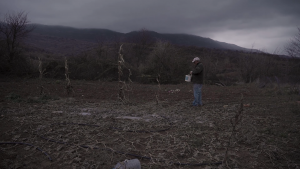 Roiet by Romá Cots
"Roiet" is an poetic, romantic and meaningful observational documentary shot in northeastern Catalonia about an 80-year-old peasant farmer that lives amongst a few old and frail farmers in the village of San Salvador de Toló. The depopulated area and the left over villagers are the victims of the new way of modern life.
This documentary showcases a small piece of Roiet talking about his personal history whilst shots of his village and him working on his lands capture his alienation living in isolated beauty.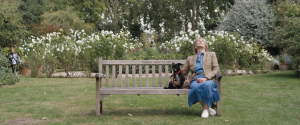 Rose Pandemic by Daisy Lewis
At the height of lockdown, Rose 'Patricia Hodge' and her dog Reg live in comfortable isolation in an affluent part of central london. When a chance encounter with an unlikely drug dealer disrupts their routine, she realises she was already shielding from her past.
Rose Pandemic was filmed within lockdown regulations and under the BFI x BAFTA Crew supported film challenge, Micro Short Films initiative.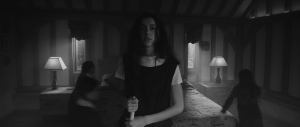 Beatriz by Joao Magalhaes
Consisting of only 3 shots, Beatriz is a young maid trapped in the repetitive cycle of her job.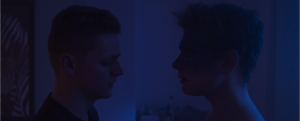 Affinité by Kieran Black
Using the renowned classical piece "The Blue Danube Waltz", a romantic-experimental short film of a young couple struggling to open up their true emotions.