Love According to Dalva (2022) – Feature film screening with The Phoenix Film Society at Union Films on Wednesday 15th November 2023.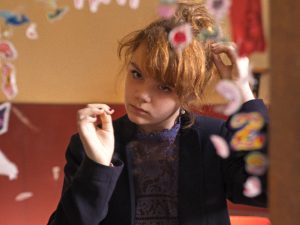 In her poignant feature debut 'Love According To Dalva', director Emmanuelle Nicot explores the ramifications of childhood sexual abuse with sensitivity and grace, rejecting a sensationalised depiction of trauma and examining the complexity of coercive, controlling parental relationships in detail. It's strengthened by a luminous performance from young Zelda Samson, who fully expresses Dalva's bewilderment and brings us inside her turbulent emotional journey with honesty and insight.
This film was programmed for Southampton Film Week in partnership with The Phoenix Film Society- Southampton's independent film society – showing the best of world cinema at Union Films.
Find out more about this film and how to book here: Love According To Dalva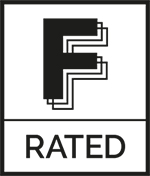 Love According to Dalva is Triple F-Rated.